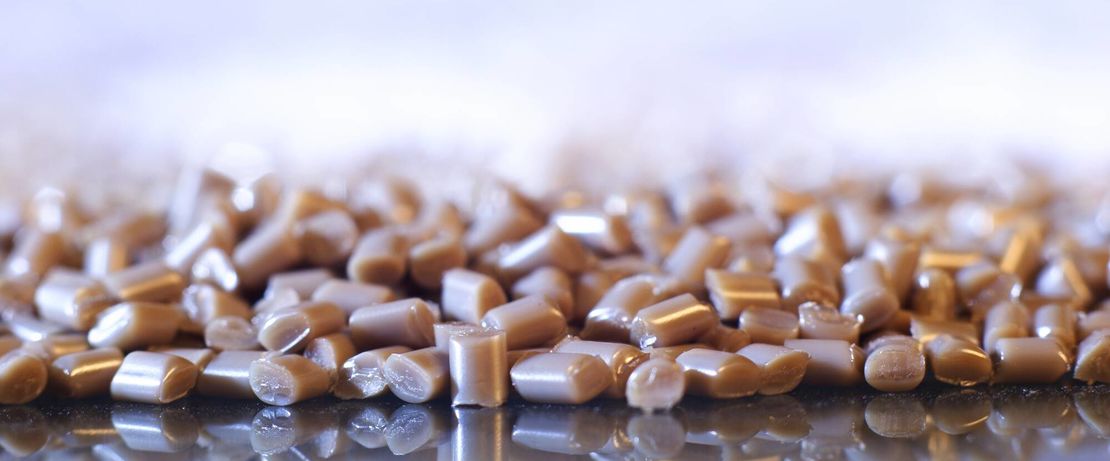 Design your application
VESTAKEEP® PEEK builds on many years of expertise
For more than 50 years, Evonik has been producing high-performance polymers that are highly regarded in the market. With VESTAKEEP® PEEK polyetheretherketone compounds and powders we expanded our product portfolio into the area of high-temperature polymers, allowing us to offer you even more comprehensive system solutions.
Our products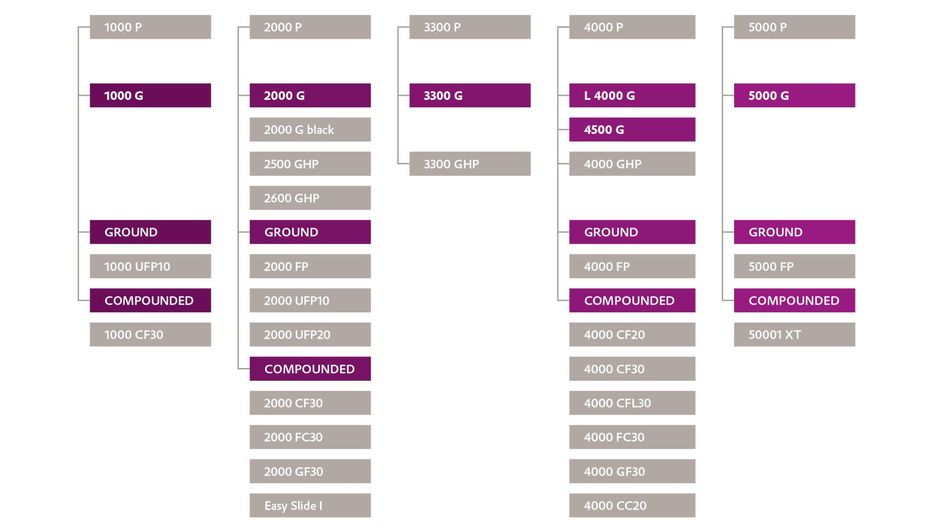 Compounds
Our VESTAKEEP® grades come in a wide range of viscosities, and we have standard molding compounds modified by various additives. With these granules and powders, Evonik successfully established itself in 2008 as an expert partner in the PEEK business. They are particularly suitable for applications with very high mechanical, thermal and chemical requirements.
Stock shapes
In addition to granules and powders, we offer VESTAKEEP® PEEK semi-finished products in the form of rods.
Filament for 3D printing
The newest product in the portfolio is a PEEK-based filament in industrial grade quality for FFF/FDM 3D printing.
Products for medical applications
The products for medical applications are described on this website: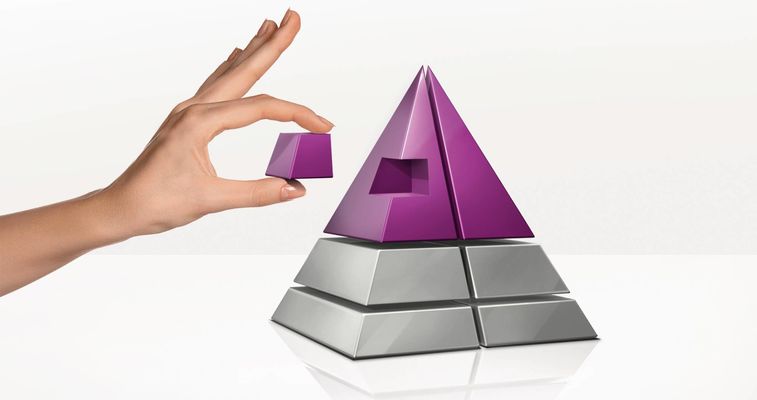 Find the right product!
In order to be able to select the right product for your application, you will find the relevant data in our Plastics Database.
For further questions please contact us!