Drivers for innovation
VESTAKEEP® PEEK In High Tech Markets
High-performance materials are important drivers of innovation. Especially when they combine a range of properties that are important for demanding applications. Find out more about the extensive range of applications for VESTAKEEP® PEEK polymers.
Advantages of VESTAKEEP® PEEK for demanding applications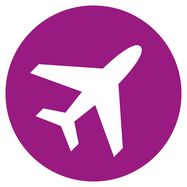 Weight reduction
Low fire, smoke and toxic emissions
High mechanical strength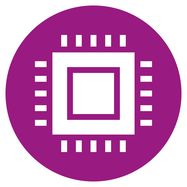 Good dielectric properties
Uniformed and stable ESD property
Excellent chemical resistance
We support the full range of applications for handling parts and equipment, rings, holders and boxes in the semiconductor industry. The important criteria in this application additionally include high purity, abrasion resistance and heat resistance.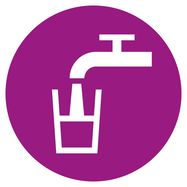 Hydrolysis resistance
Low water absorption
High abrasion resistance
Long service life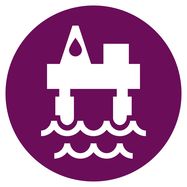 Extended service life
Optimized efficiency
Reliable performance at high temperature and high pressure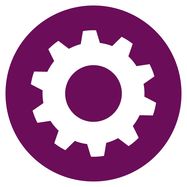 Weight reduction
High wear resistance with low friction
Noise, vibration and harshness reduction
Note: We offer CAE support for drivetrain and gear systems.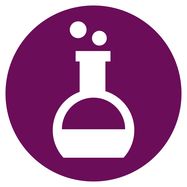 Compatible with most organic solvents
Resistant to a wide range of acids and bases
Withstanding aggressive industrial, aircraft, and automotive fluids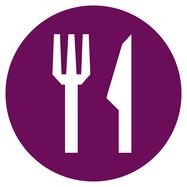 Excellent long-term heat stability
Resistant to vegetable oils and animal fats
Highly scratch resistant
VESTAKEEP® PEEK BIOMATERIALs from EVONIK FoR MEDIcal IMPLANTs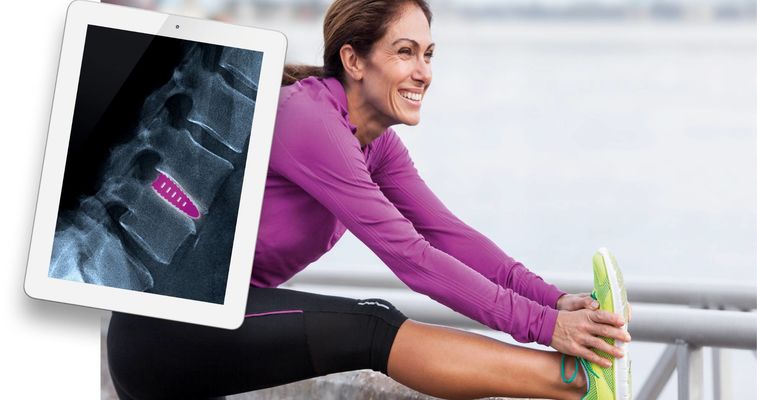 The special combination of properties of VESTAKEEP® PEEK polymers makes them the preferred implant material. Almost everywhere in the body, PEEK helps patients to achieve long-lasting comfort of movement and medical device manufacturers to improve processability.